EXPERIENCED CLASSROOM TEACHER
I know how the system works
Most sub plans are basically make work. Do students really have the luxury of missing a day of instruction? I taught self-contained fourth grade for eight years. I taught six grade math for two years. I taught sixth grade social studies for one year. I ran the media center and was the technology coordinator for two years. I even worked at a day care facility for a year while rehabbing after my retirement. I can teach the currulicum. Busy work not necessary.
CLASSROOM MANAGEMENT
I know how students think
Some students see a substitute teacher as an excuse to goof off. I have the necessary classroom management skills to keep students on task. It is enough of a disruption to have the regular instructor gone; you certainly don't need additional behavior problems. I have always been able to handle student behavior in the classroom. Of course there are extreme instances, but they are few and far between.
One thing I know to be an absolute truth is that kids sometimes need a brain break. Actually it goes beyond a simple break. One of my favorite teaching books is Eric Jensen's "Teaching With the Brain in Mind." Jensen lays out the biology of the brain and how learning takes place. One of his key tenents is that the brain needs a chance to let learning "settle in." When I sense that the class needs a break, I have an assortment of fun and/or informative videos for every age group.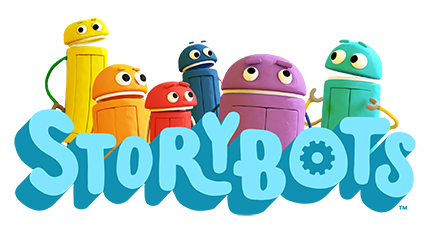 LEAVE A LESSON OUTLINE OR I CAN FILL IN THE GAPS
I know the material
I do not need detailed sub plans. It is enough to say "the class is working on equivalent fractions." With a few hours advance notice, I can even provide materials to suplement the book. I have a PowerPoint presentation for every math indicator and reading objective. I have videos with worksheets. I have hands-on lessons that I devised. I always hated to be gone because putting together understandable sub plans was such a hassle. Give your staff a break.